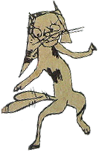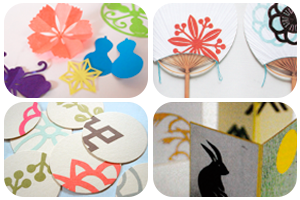 At Atelier Kakko, you can experience Japanese culture, such as calligraphy experience, origami, crest cutting play, and enjoy it. There is a world spreading by experiencing.
By all means, please touch the charm of a wonderful new Japanese culture through manufacturing.
And I'm happy if you let your family and friends know that fun.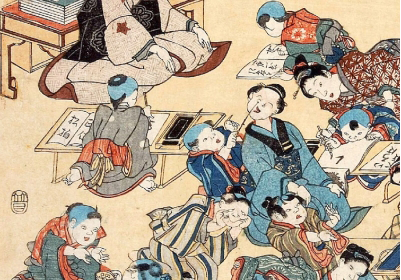 ●One-time completion lecture that you can feel free to participate without admission fee
●Workshop for foreign tourists
●Workshops such as calligraphy, persimmon, and fan
●Calligraphy, persimmon, Japanese-style miscellaneous goods applying origami, making accessories
◆Tools and materials are prepared here. Please participate by hand.
◆The place is Kagurazaka. You can drop in on us between work, sightseeing and shopping.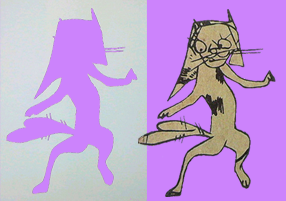 ◆We also sell original goods of Ukiyoe character of atelier kakko, brush character T shirt by design calligrapher, kanji name service.
◆Sometimes you may leave a course for people who wish to have a course at the atelier parentheses, or who has a plan. I will also lend a space to those who want to learn their own skills and open courses. Please contact us.
Alone, please feel free to join us, family, men with small children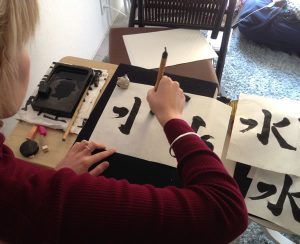 Please see detail here>>>
Instructor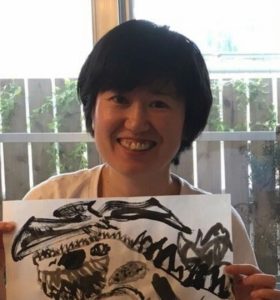 寺西葉雋(YoshunTeranishi)
I have 30 years of Calligraphy and 10 years of Japanese-teaching experiences, and I can assist overseas participants to learn Japanese as well in my lesson.
About Japan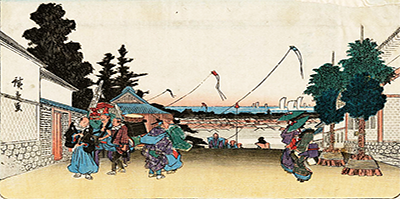 January New Year(1/1)

Hatsu mode

February Setsubun(2/3)

Mame maki

March peach festival(3/3)

Hinamatsuri event * Hina doll made from origami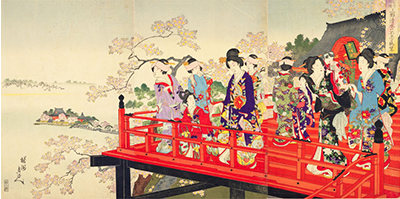 April Start of New Year

Hanami

May Festival of May(5/5)

Art Tenugui * Koinobori with ink painting

June summer solstice(6/22)
July Tanabata(7/7)

Tanabata decorative accessories, written in strips

August Obon(8/15)

Fireworks in Yukata

September Full moon (9/15)

Autumn tea party
October autumnal leaves season

November Autumn division(11/23)

December winter solstice(12/22) New Year's Eve(12/31)

Make a greeting card with prints